District Wide Broadcast Message
Welcome Back!
Welcome Back!

title
Superintendent's Message
Superintendent's Message

title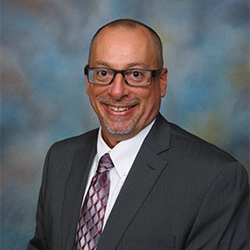 Buckeye Local is proud of the education that we provide to our students each day. We start early in their lives to begin to point them in the right direction. For some, that means vocational courses will prepare them for their career, for others, college is where they are headed. Buckeye's goal is to prepare each and every student for a successful future.
College is the goal for many of our students and we hope that goal will be fulfilled. We offer dual-credit courses that count for both high school and college. This gives students an edge when entering college and saves them money as well.
- Patrick Colucci, Superintendent of Schools
Copyright © 2017 Buckeye Local School District and its licensors. All rights reserved. Website Developed By CatapultCMS™ & EMS™. | Log In